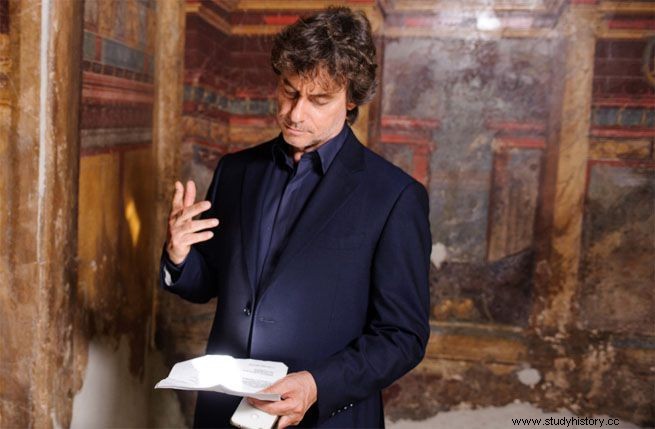 Ben Hur is the blockbuster film 1959 winner of as many as 11 Oscars we've all seen, probably more than once.
The lead role is played by the great American actor Charlton Heston , while the shooting was carried out in Rome in the studios of Cinecittà.
In this episode of Ulysses:the pleasure of discovery , Alberto Angela , in addition to telling us curiosities and anecdotes related to this undisputed masterpiece of cinema, it takes us to the real places where the events narrated in the film take place.
Among these the Circus Maximus, of which today only the esplanade remains.
In short, starting with Ben Hur, Alberto Angela guides us not only to discover the most ancient and authentic Rome, but above all to relive its great past.
Fans cannot miss this appointment with History ( see also https://www.pilloledistoria.it/12496/cinema-tv-spettacolo/alberto-angela-maria-antonietta).
Tune in to Rai Uno at 21.25 .