The cemetery was created in 1748, at the time of King Frederick II the Great of Prussia, to serve the nearby home for the invalids. Starting with the war of liberation against Napoleon in 1813, the cemetery became the resting place of high-ranking military personalities, first Prussians and then Germans. The place was in use until 1951, when it was closed to preserve it as a place of remembrance of the Prussian legacy.
During the period 1933 to 1945, high-ranking dignitaries of the National Socialist regime were buried there, such as the head of the SD Reinhard Heydrich or the minister of armament Fritz Todt. All elements referring to National Socialism were removed after the Second World War.
As of 1961 the place was inaccessible because it was located on the border between the eastern and western sectors of the city. The Berlin Wall passed exactly through the cemetery. It is still possible to see part of it today.
How to get to the Cemetery of the Invalids
The Invalids Cemetery is located in the center of Berlin. The nearest stations are Schwarzkopfstrasse from the underground line U6 and the main train station Hauptbahnhof . You can check the best route to these places in the following LINK.
Opening hours
Every day from 7:00 a.m. to 9:30 p.m.
Free admission and free
Visit the Cemetery of the Invalids
The Cemetery of the Invalids is today a very busy place as it is located on the Mauer Weg , a bike path that surrounds Berlin following the old route of the wall. Any type of Nazi symbology or memory of the regime's leaders buried there have disappeared from the cemetery, however there are still tombs of generals and soldiers from the different Prussian and German wars.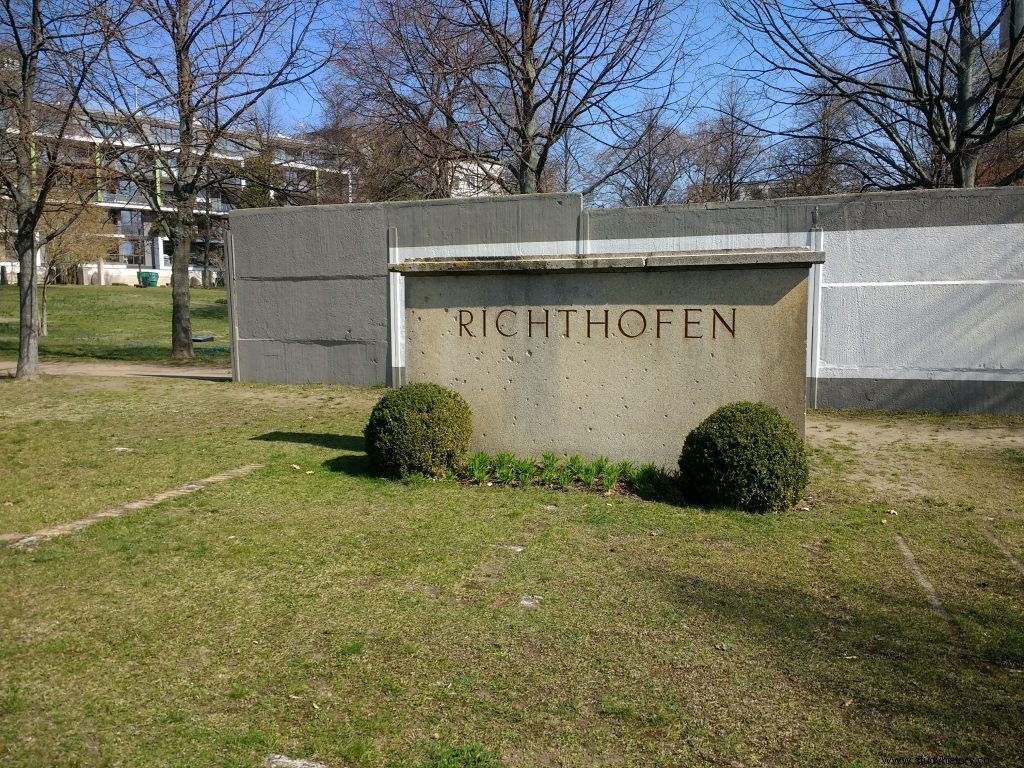 The two most famous tombs are those of Baron von Richthofen, the famous red baron, whose body was transferred to a family cemetery, and Helmuth von Moltke, chief of staff of the German army at the beginning of the First World War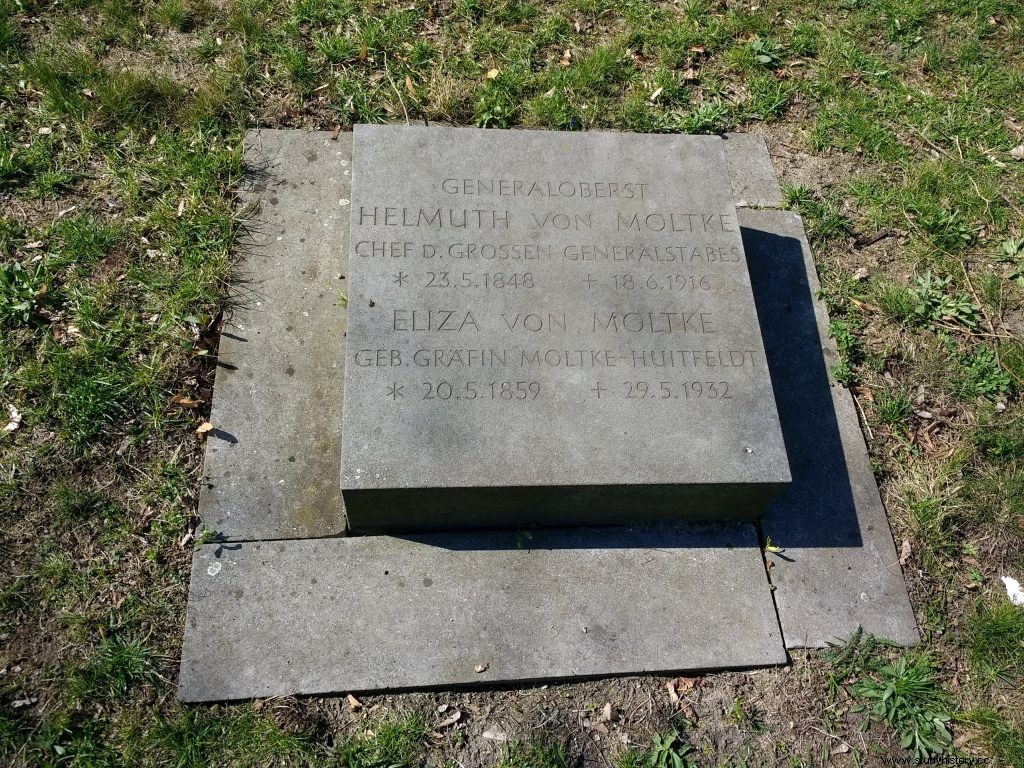 The location of the old tombs of Nazi personalities is known, although no type of mark has been preserved. The tomb of Reinhard Heydrich, head of the SD and convener of the Wansee Conference on January 20, 1942, stands out, a meeting in which the final solution to the Jewish question was signed.