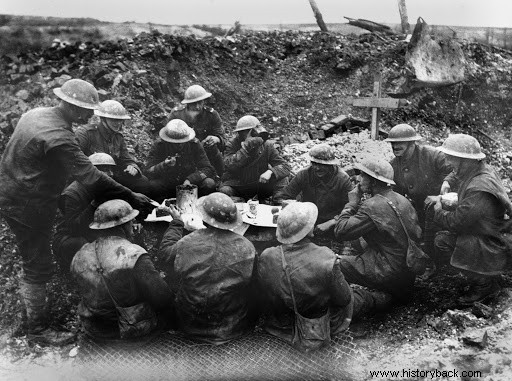 Snipers during the First World War. The current term "snipers" derives from the Great War and from Emperor Franz Joseph of Habsburg
You know why the snipers, or the sharpshooters , are they really called that?
There are terms that we commonly use, ignoring them, almost always ignoring their origin, which sometimes leaves us surprised.
Personally, only today, by researching, I discovered the rather recent origin of this word.
It dates back to the First World War and refers to Franz Joseph of Habsburg , husband of the beloved Sissi.
The Austro-Hungarian emperor, as is known, was nicknamed "Cecco Beppe "And from this affectionate and popular nickname derives the word " snipers ", that we all know and use.
In fact, with this name, at the time, the Austrian soldiers with the best aim in shooting were indicated ( see also: https://www.pilloledistoria.it/9970/libri/leggere-regalare-regalarsi-natale-la-tregua-natale-ypres).
Apparently appropriate choice given that even now we use exactly the same term and with the same meaning ( Photo from :laliberta.info).