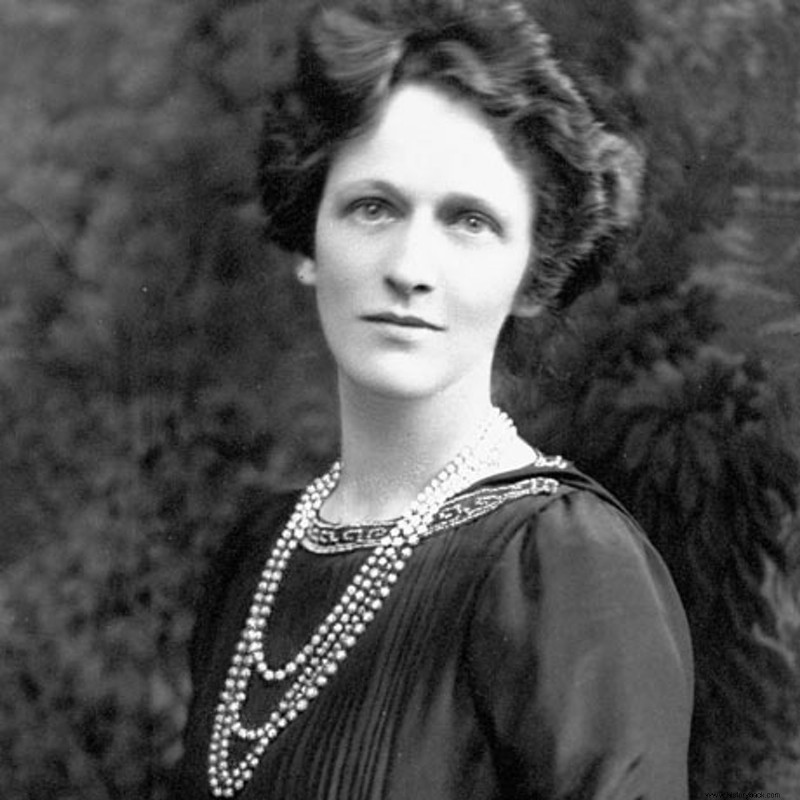 Lady Nancy Astor, Britain's first female MP. Some verbal clashes in Parliament between you and Winston Churchill have remained famous
Nancy Astor, born Nannie Witcher Keene in the United States of America, she was the first woman to run and be elected in England in the early 1900s, to be able to work actively in politics for her country.
In fact, the young lady had moved across the Channel years earlier and married Waldorf Astor here.
A convinced conservative, her election represented an epochal turning point and she took to heart and pursued deeply felt issues such as the condition of women and education.
Fighting and resolute, she in Parliament she clashed several times with Winston Churchill.
Some squabbles between her and the great statesman they remained famous.
What I tell you below is the most famous and, almost certainly, also the most likeable.
During a parliamentary session, Nancy Astor completely lost her temper and, turning to Churchill, she said to him: "Winston, if you were my husband, I would put poison in your coffee!".
But Churchill, you know, was certainly not lacking in irony and to her provocative statement the lady was answered like this: "Nancy, if you were my wife, I would drink it!".
To surprise anyone ( Photos from: felicitapubblica.it).